Wednesday, November 18, 2009
Love is...
sticking to each other during stormy weather...
because there will always be sunshine after a storm.

This is our story





Monday, November 16, 2009
I can't really remember the last time I went to Cameron Highlands (CH)but I have only been there once when I was little. I remembered feeling really sick and threw up in the car on our way up *grin* (in a bag of course).
We went up to CH via Simpang Pulai, Ipoh. To me, the road was windy and narrow but I heard the Tapah road is even narrower and windier. I can't imagine *pengsan* Maybe because I'm used to Genting Highland's road.
I think CH has changed a little. It's like a small town up there. The weather was nice and cool during the day but at night it was really cold (about 15dc)...especially when it rains. Brrrr...
Anyway, when we got to CH my eldest son Eddy asked me "so what's up here?...this whole place...it's like there's nothing fun to do here" I can see that he was trying not to offend us. But yes, I think Eddy is pretty spoiled. LOL! It's our fault, because usually when we travel, we'd go somewhere with our boys best interest in mind. So it's either theme park or beach. But this time around it's educational. I told him that it doesn't have to be his kind of fun but sightseeing and learning something new is fun too. We visited the tea plantation, strawberry farm, vegetable farm and plants nurseries..the best part is that it was all hands on activities. My boys enjoyed plucking strawberries and tea leaves.
My parents, my sister and her family was there too. So it was fun. My mom cooked..we ate, chat while my sons and their cousins watched dvd in the room.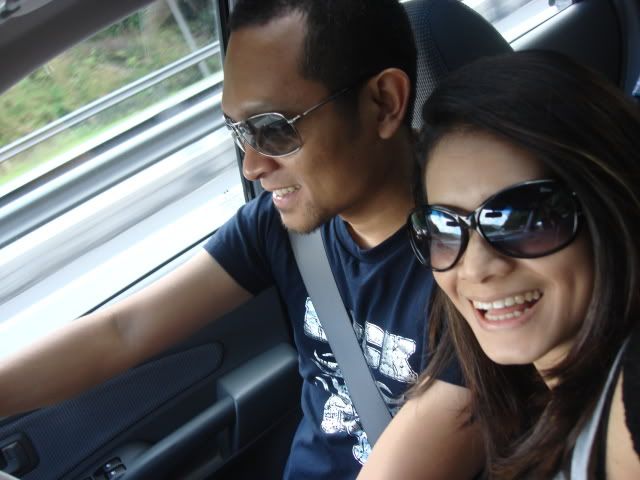 on our way UP!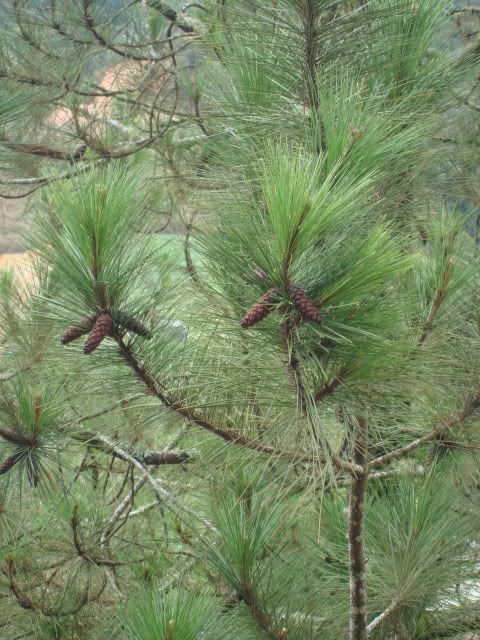 a beautiful pine tree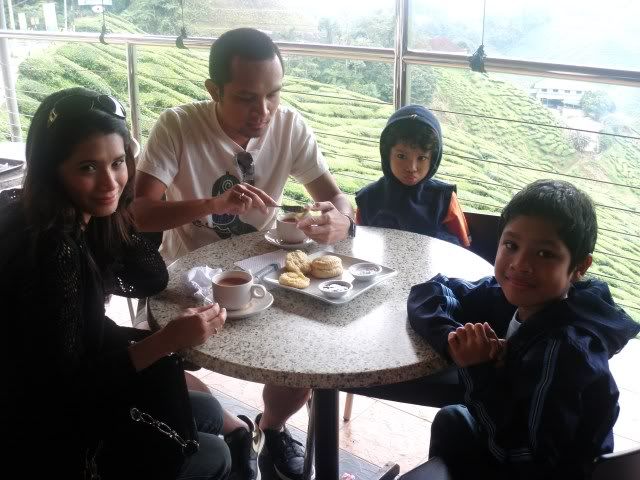 at Bharat tea plantation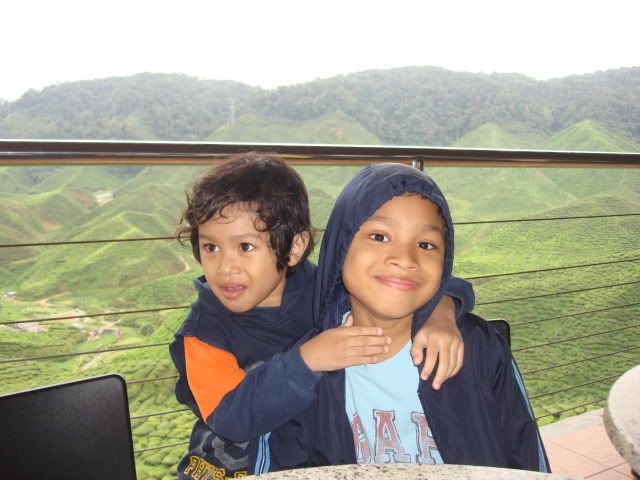 my boys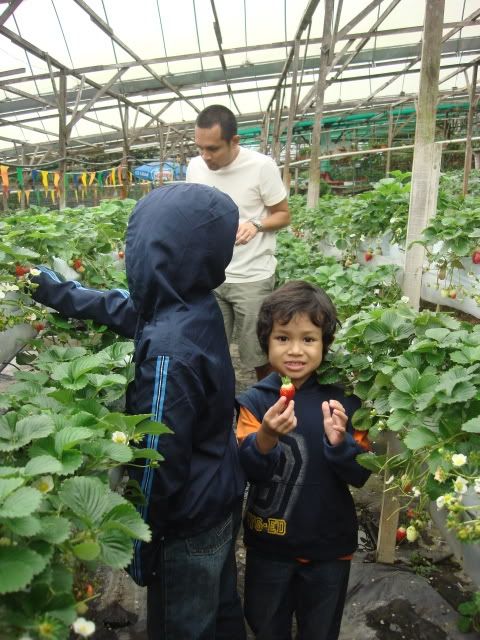 plucking strawberries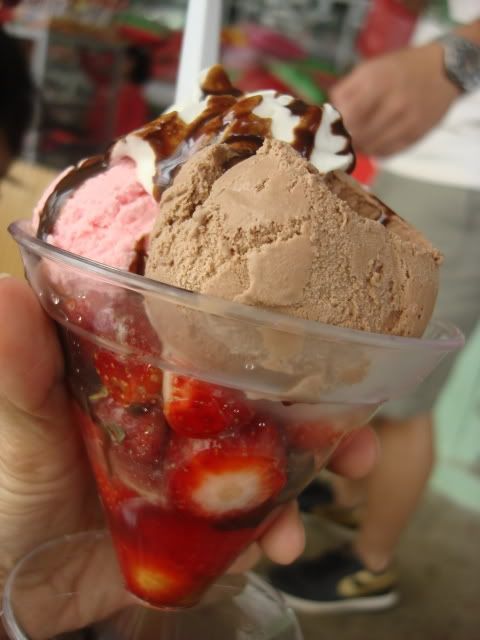 Yum yum!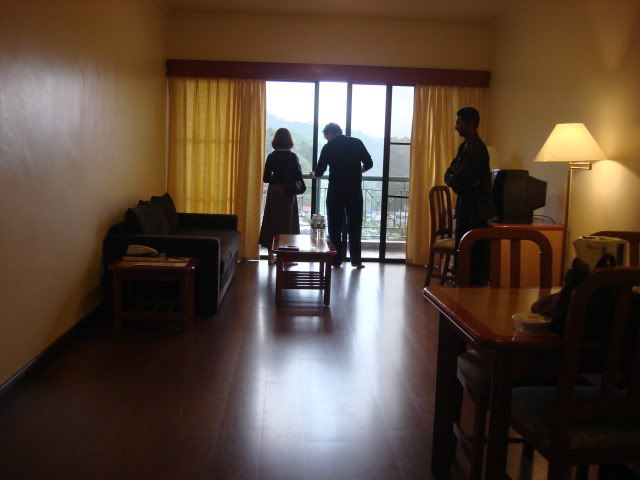 my parents loves CH. They went around looking for a place to buy. This was one of it. 3 bedroom, 2 bathroom apartment in Brinchang, CH. This is the one they bought.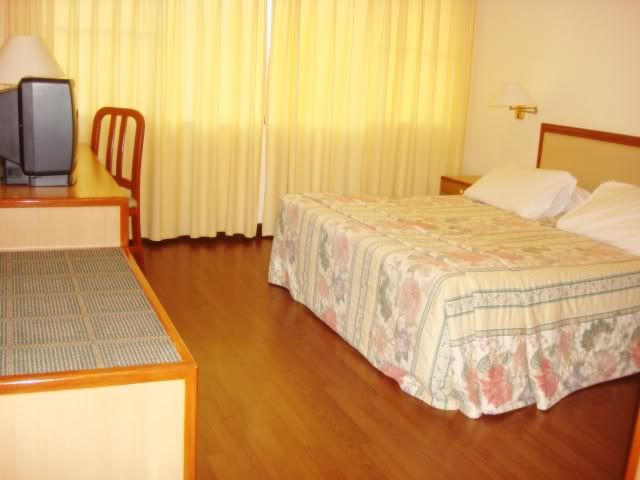 master bedroom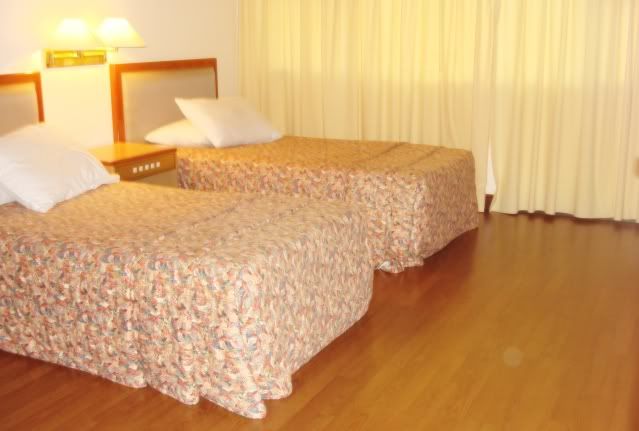 2nd bedroom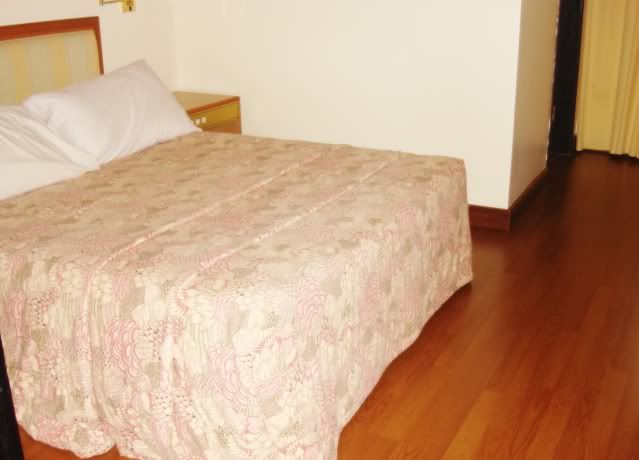 3rd bedroom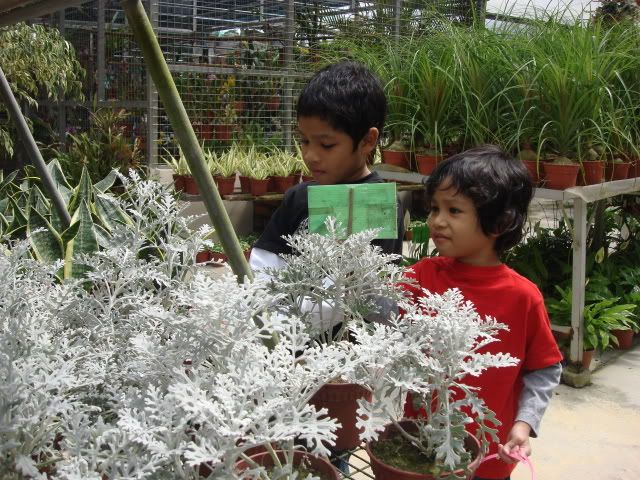 silver... something is the name of that plant. Suede like texture.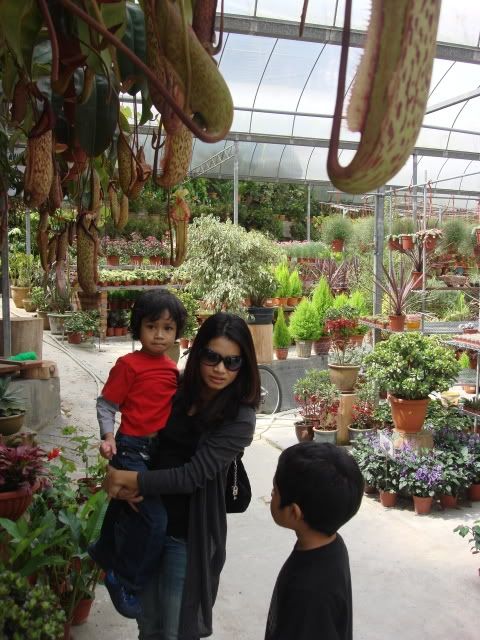 the carnivorous plant nepenthes aka monkey cups.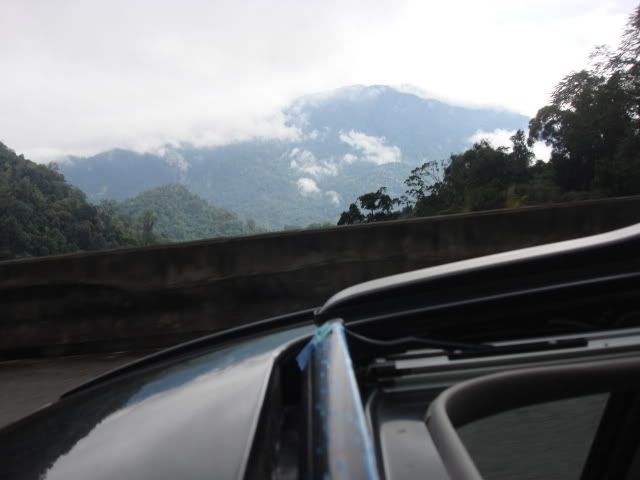 going down...wheee! I stuck my camera out and snapped a few shots. (Al forgotten to remove the blue sticker)
Posted by

Queen of hearts
at Monday, November 16, 2009

Thursday, November 5, 2009
I used to make this often before I got married. It's very simple to make..and it's yummy too :P
All you need is :-
Plain Cadbury chocolate bar
A tablespoon of butter
1/2 rice krispies small box (up to you actually..less rice krispies, more chocolate)
You need to melt the chocolate using the double boiler method. Direct heat can burn the chocolate. Add some butter and stir until melted.
Turn off the fire and then add the rice krispies. Stir until all tiny rice krispies are covered in chocolate.
You can either place them in a small paper cup or in a container and then place them in the fridge to harden it. That's all folks!!
Double boiling the chocolate.
My latest silicone spatula. love it! Can take up to 230dc. cool huh? Can also use for stir frying especially for non-stickpan. My Ikea spatula didn't even survive boiling water (the red spatula).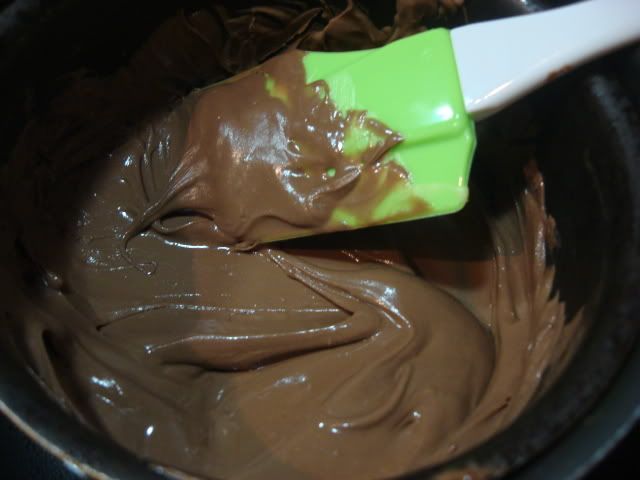 Smooth choc!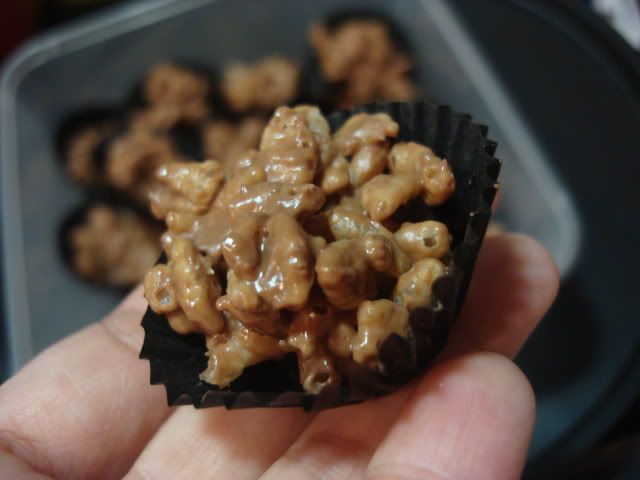 my breakfast!! LOL!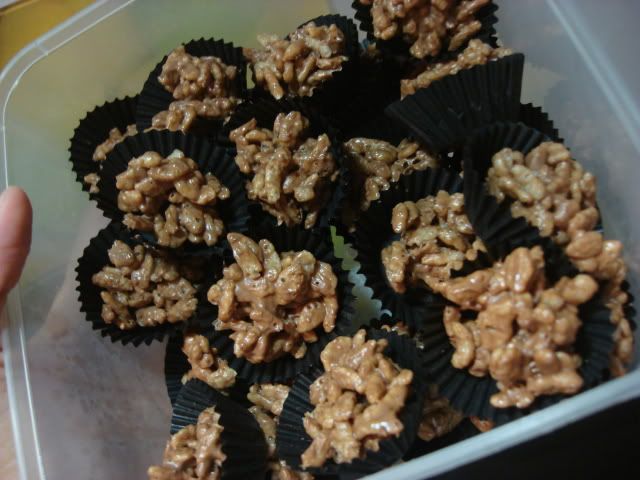 I actually had more..that was before my boys turned into piranhas.
Posted by

Queen of hearts
at Thursday, November 05, 2009